About:
Casper Skeet, Trap & Sporting clays, located just north of the Casper Events Center,
hosts 3 Skeet fields, 2 of which can also serve as Trap fields and, depending on the time of year,
either a 10-12 station Sporting Clays course or a 5 Stand Course. Open to the public,
members and non-members are welcome to come up and shoot the shotgun sports.

N

New Phone #: 307-247-9083

Normal Public Hours:

Closed January and February

Open April - October for Public Shooting on Tuesday evenings 5-Dusk
Open April- September for Sporting Clays-( Scheduled Thursday Evenings
5pm-Dusk see Schedule for shooting dates )


Rates per round:*
Skeet/Trap 25 targets- Members $4.00 Non-members $5.00
Skeet/Trap Youth under 16 Yrs.- $2.00
Sporting Clays Youth under 16 Yrs.-$18.00
5 Stand Youth Under 16 Yrs.-$4.00
Sporting Clays-Members- 100 targets $20.00 or 50 Targets $10.00
-Sporting Clays-NonMembers-100 targets $25.00 or 50 Targets $12.50
5 Stand-Members- 25 targets $5.00
-5 Stand-NonMembers-25 Targets $6.00

Annual Membership Single- $20.00 Family- $35.00

We welcome the opportunity to host your
Corporate or Private shoot, contact us for details.

Restrictions:
Eye and Ear Protection is required
Range Safety Rules are enforced
No shot larger than 7.5 allowed


Club Location ( Just North of Casper Events Center )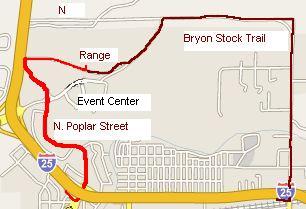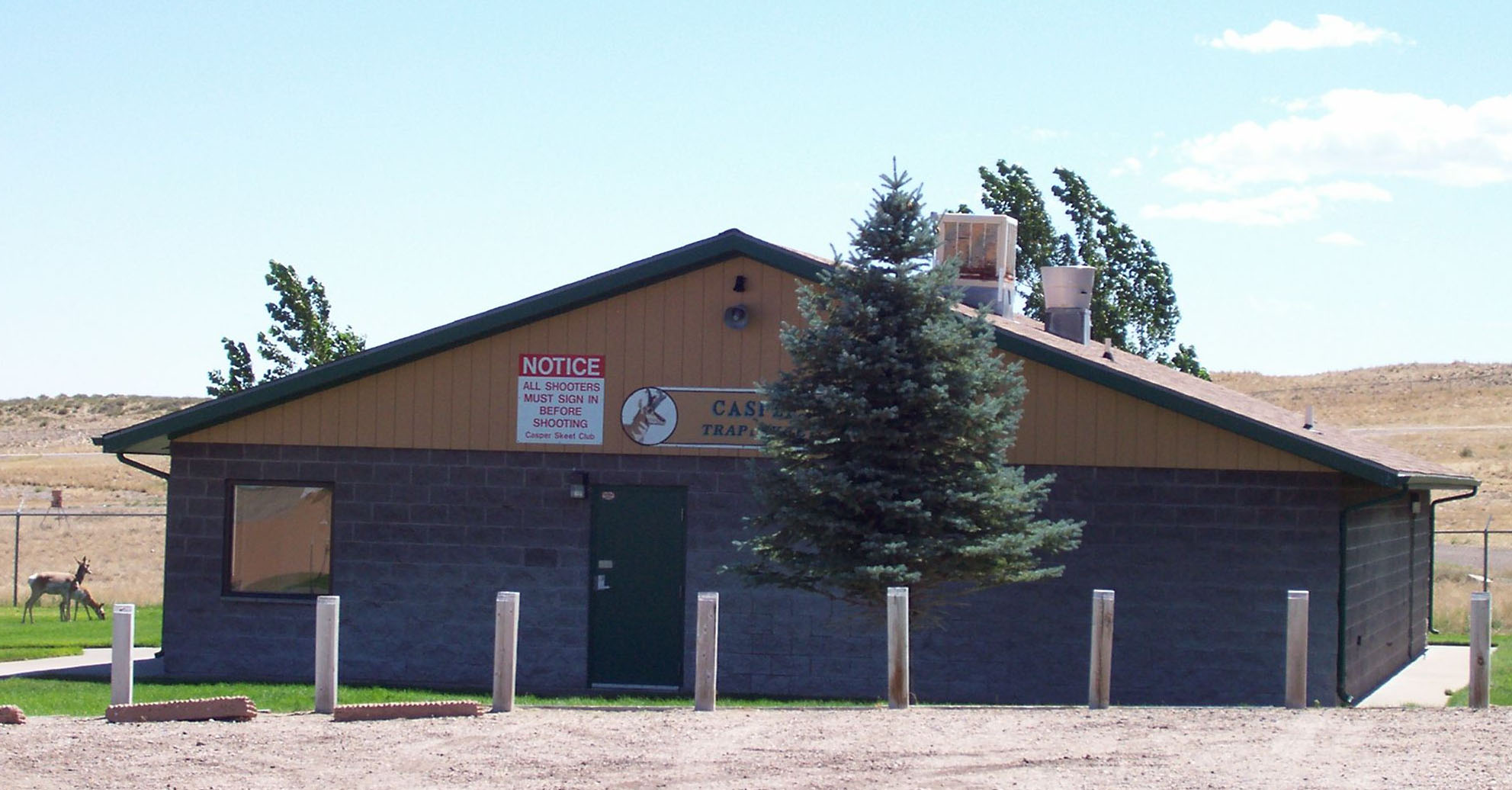 'With hurricanes, tornados, fires out of control, mud slides, flooding, severe thunderstorms tearing up the country from one end to another,
and with the threat of bird flu and terrorist attacks, are we sure this is a good time to take God out of the Pledge of Allegiance?' ..J.Leno

You only need two tools in life - WD-40 and Duct Tape.
If it doesn't move and should, use the WD-40. If it shouldn't move and does, use the duct tape.

If you can't fix it with a hammer, you've got an electrical problem.
Click on a
Underlined Link(s)
For Details

June Range Schedule

July Range Schedule

Shoot Results
Updated!

Next Competitive Shoot(s)


Click on Underlined Link(s) Below for Flyer!



Casper



2020 Competition Shoots


Casper Club 2020


These shoots will be held!





WY State Warmup Shoot Flyer

WY State Sporting Clays Shoot Flyer
Sporting Clays
May 16th 200 Bird NSCA
June 19-21 SubGa.,SprSprt,SxS,Pump NSCA
July 16-19th WY State Sporting Clays NSCA
August 22nd 200 Bird NSCA
Sept. 12th 200 Bird NSCA
Skeet Shoots NSSA
June 13th Skeet Shoot
July 25th Skeet Shoot
Aug. 28, 29,30 WY State Skeet Shoot

For Sale Updated!



Club News

Holie Cap Club Updated!


NNew Phone #: 307-247-9083


2020 Directors
President- Robert Meyer
Vice- President- Bo Bohannon
Secretary- JC Elliot
Treasurer- Steve Nickson
Skeet Director- Russ Burghard
Sporting Clays Director- Leroy Meador
Building and Grounds Directors-Dave Bonebrake and Bruce Reed